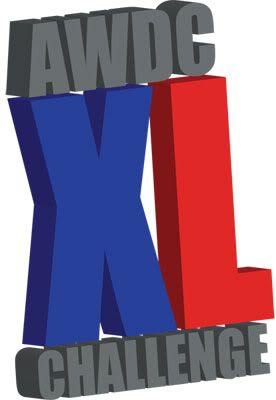 The All Wheel Drive Club will organise a new 8 round national challenge series for 2011
Details here...
http://allwheeldriveclub.co.uk/index.ph ... &Itemid=65
These events will feature our signature 'sections' (with improved marking
) but some sections will now be timed to introduce an element of unpredictability to the events!
Dates and venues as follows:
6 March - Walters Arena, Glyn Neath
10 April - Kirton Off Road Centre
8 May - Uplands Coppice, Telford
12 June - Wern Ddu, Corwen
14 August - Cowm Quarry, Whitworth
11 September - West Harptree
9 October - TBA
13 November - Slindon Safari
Entry fee is £80 per event and there is an £80 discount for series pre-entry
Drivers and co-drivers must wear an approved crash helmet at all times when in the vehicle.
Sponsors to be announced shortly.